Contact Stroman & associates to find out how to bring one of these sessions to your…
• College or University
• Board of Directors
• Work Team
• School
• Business
• Civic Club
• Organization
• Annual Meeting
• Professional Association
• Fundraising Team
"Kent: Thank you so much for the time and effort you've contributed to this year's Endowment Challenge Grant program. It was certainly evident in the training today that you've made a positive impact on the organizations that are participating. Thank you for your willingness to share your expertise so that others can succeed!"
Julia Crouch
Executive Director
Bartlesville Community Foundation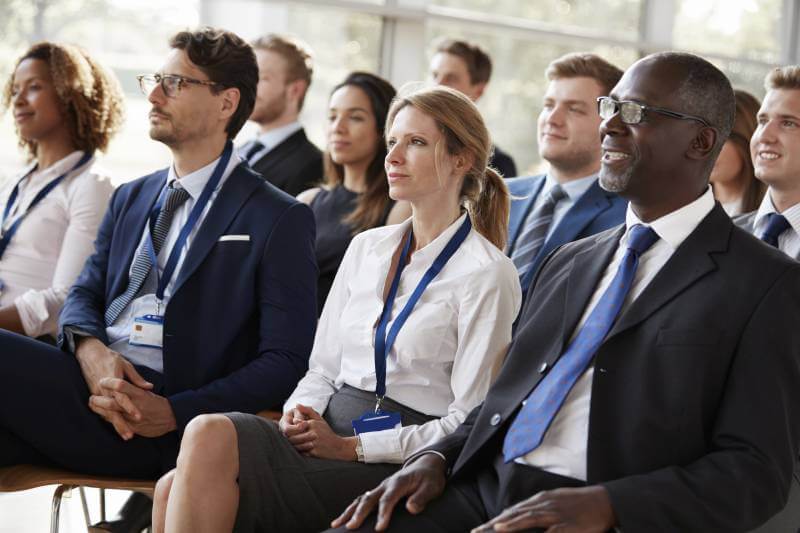 These seminars and workshops have been presented by Stroman & associates at various conferences, meetings and retreats around the country. Each presentation we make is tailored to fit the needs of that particular audience.
If you don't see a workshop that fits your specific needs, contact us. We'll talk about creating a workshop designed just for you.
Fundraising
Strategic Planning

Board Effectiveness
Leadership Development
Workshops and Seminars
Igniting Your Creativity Explosion!
7 Reasons Why Campaigns Fail
Successful, Effective, Busy Fundraisers–Managing Time, Priorities, and Expectations
The Work of the Board–Synergies for Successful Relations
Nine Keys to Forming the Ideal Board
Budgets and Basics (Making sense of finance for the non-financial leader)
The Business of Nonprofit…Improving the Bottom Line without Sacrificing Top Issues
Tapping the Hidden Potential–The Boards Role in Fundraising
Some Do, Some Don't! (Why some NPOs grow and thrive while others flounder and fail)
Writing Winning Grant Proposal…and other Fundraising Realities!
Fundraising Priorities…Where do we start?
Fundraising for Secure Future—How to "jump start" your Endowment Campaign
Goal Setting and Your Annual Fund
Got Money? A Winning Approach to Your Annual Fund Campaigns
Cultivation, Solicitation, Appreciation
Special Event Fundraising: Finding the Right "tool" for the Job
Major donors… who needs 'em?
Capital Campaigns: Blessing or Curse?
Campaign Readiness—Are we ready to launch our capitol project now?
Seven Secrets of Successful Solicitation
Money & Ministry: Stewardship Development in the Local Church
Working with the Church Board: Moving from Pressures to Priorities
Strategic Planning—Workable, Accountable, Achievable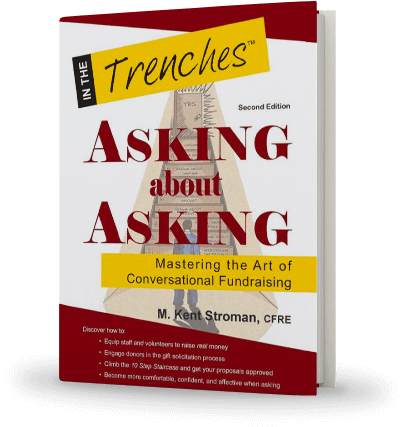 We wrote the book on fundraising.
Download the first chapter: Asking About Asking