Being able to raise enough money to fully fund your mission?

Wasting valuable time and funds in failed capital campaigns?

Feeling confident enough to comfortably begin fundraising?

Engaging staff and volunteers in the fundraising process?
Others tell you what to do. We show you how.
We get it. Fundraising is difficult and can leave you feeling drained.
We understand what it's like to recognize that you need more funds, but don't have any idea of how to raise those with your already full plate of tasks.

Over the past two decades we have helped numerous charitable organizations – many facing the same hurdles as you – raise countless millions of dollars.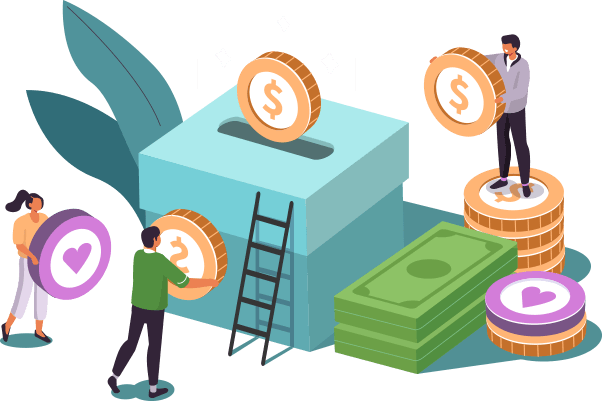 Schedule a
Discovery Call
We take the opportunity to listen to your specific needs and challenges, learning about your staff and board.
Make a Boardroom
Introduction
You won't be successful unless everyone on your team, from staff and volunteers to board, are active and fully engaged.
Receive a
Proposal from Us
We will fully define our services, scope, duration and price so there are no surprises and you can comfortably move forward.
Once we begin working together, you can relax knowing that your fundraising goal isn't something to dread and is fully attainable.
Learn How To Ask For And Obtain Larger Gifts For Your Organization ​
We will assist you in becoming confident and effective in making one-on-one asks for larger gifts and fully fund your mission.
At Stroman & Associates, we know that you want your entire team to be comfortable and confident in engaging major donors, resulting in an extraordinarily successful campaign. In order to have that success, you need to be able to raise necessary funds without taking the focus away from your mission.

The problem is that you don't know how to go about getting those needed funds, and you feel greedy or controlling as you talk to donors about what they should be doing with their money.

We believe you should never feel stuck on the fundraising issue when you have mission to focus on.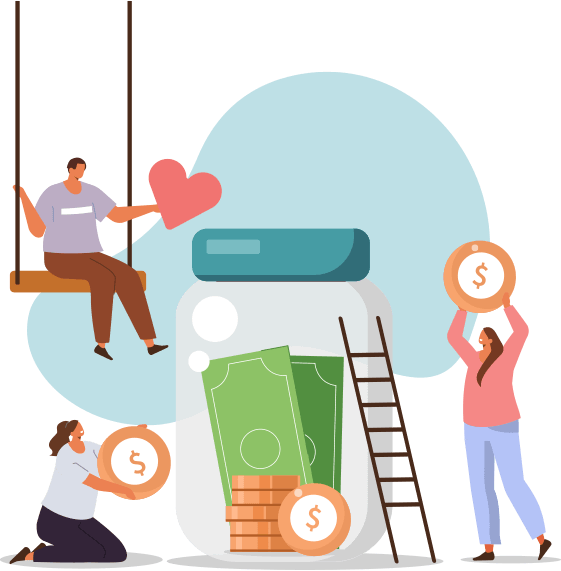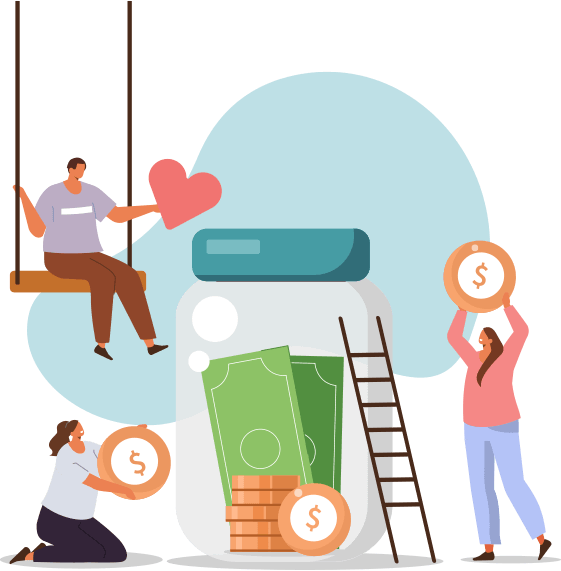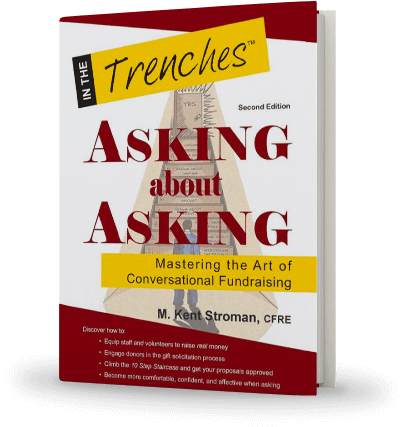 We wrote the book on fundraising.
Download the first chapter: Asking About Asking